Today we're excited to have
Wayfarer Homemaker
joining us for Duty Station Diaries.
I'm an Active Duty Navy wife and mommy who loves making our house a home, wherever it may be!
---
What is the name of your duty station?
Naval Station Rota, Spain
Where is it located?
Rota, Cadiz, Spain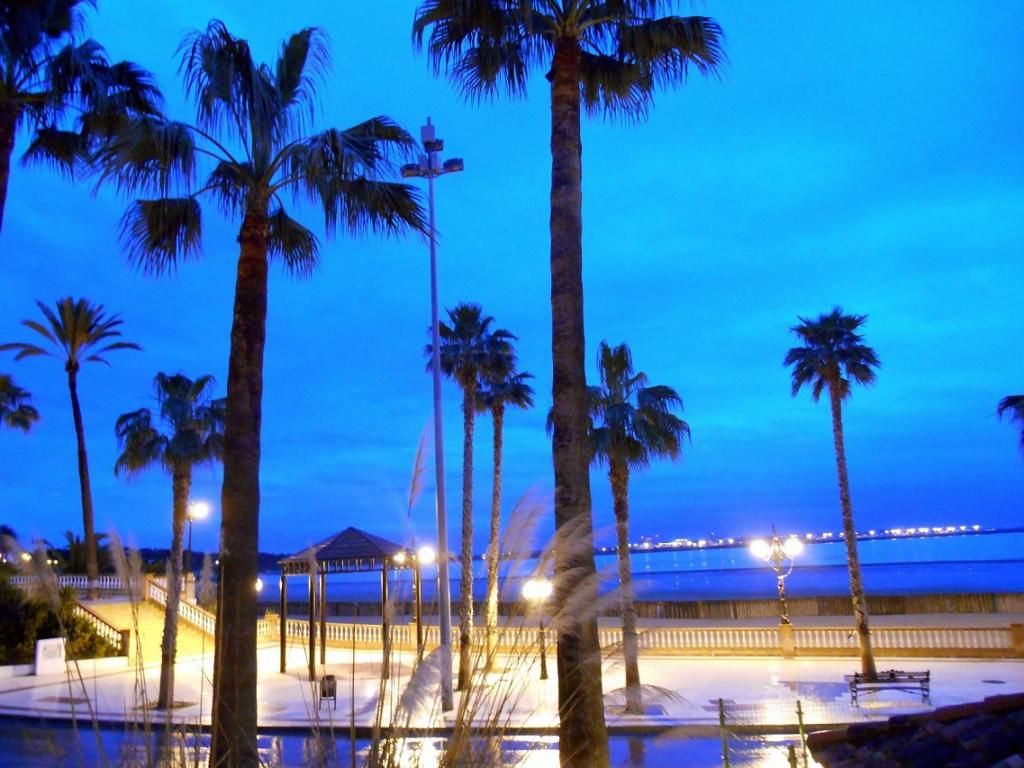 How long have you been there?
1 year
Any tips for incoming military members?
Weigh the pros and cons of living on or off base and choose what best fits your lifestyle!
Say you're hosting an out of town guest and you only have time to take them to three places or do three things. Where do you take them?
There are several gypsy markets throughout the week, Gibraltar is a nice day trip, and if it is Feria season I would definitely take them to one!
Have you checked out any local festivals or events?
Feria, Carnival (Mardi Gras), Semana Santa
Where are your favorite places to eat/drink?
I prefer to cook at home, but there are some great tapas places and amazing sangria right outside the gate.
Are there any local foods/drinks/anything that you love?
OLIVES!! The olives are amazing, so is the sangria.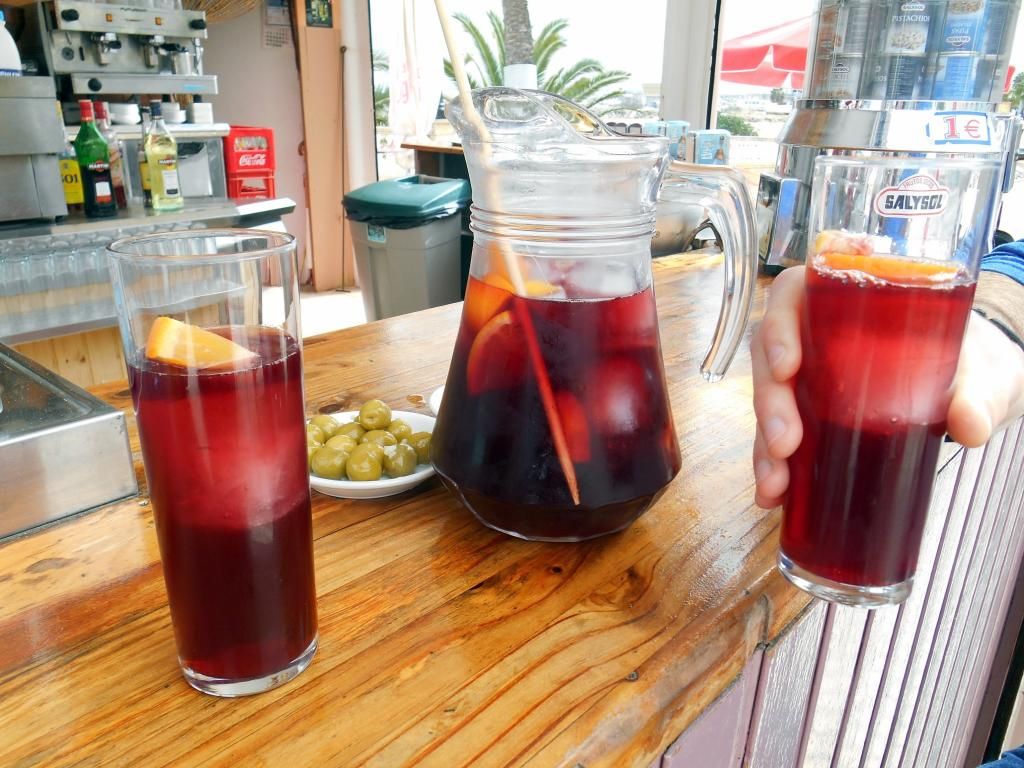 What's your favorite thing about your station/city/surrounding area?
The base itself is so nice and there's always opportunity to get involved - whether through volunteering at the animal shelter, fitness classes, and lots of fundraising events...I love it!
---
Want to be featured on Duty Station Diaries?
Click here
for info!