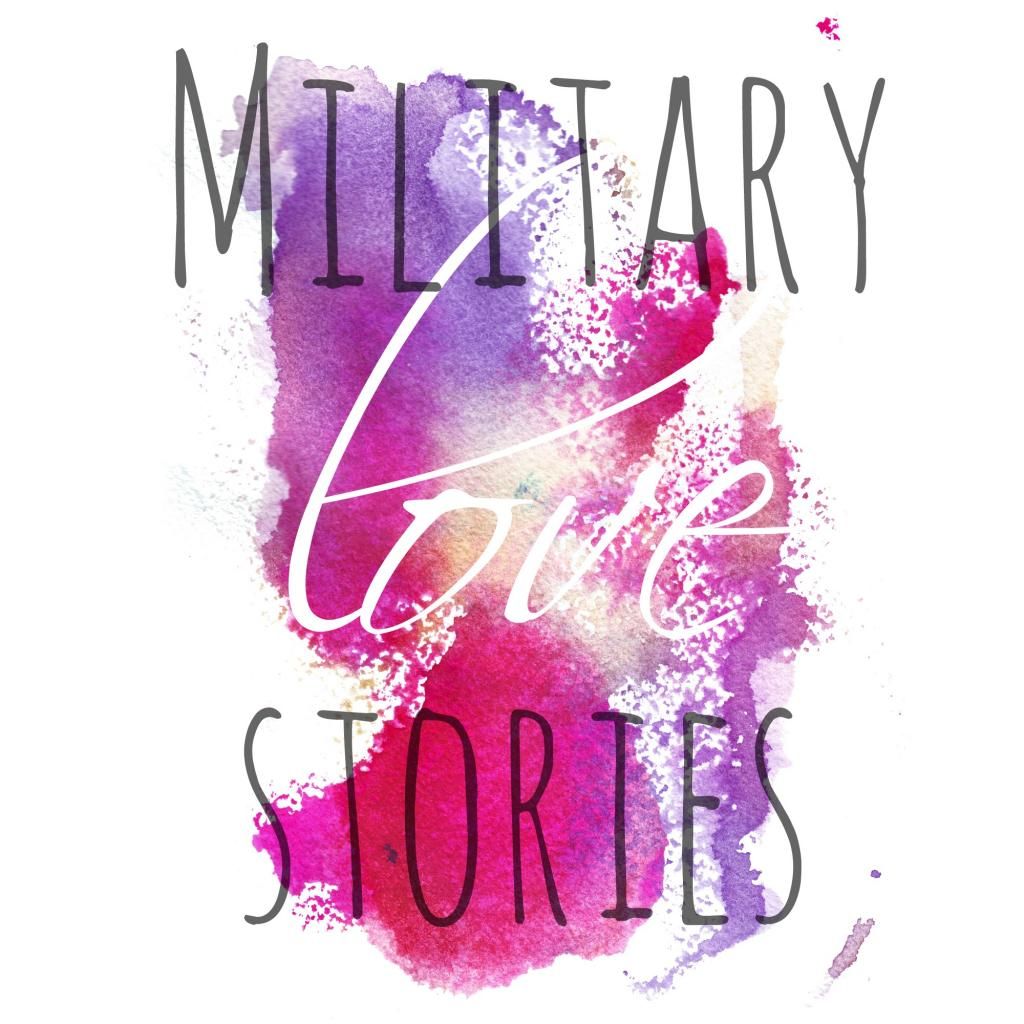 Last month we asked for links to love stories and a picture for a group post. If you're kicking yourself because you missed it, don't worry there's a link up below! If you haven't written one yet, we'd love to host your post like we did with
Brandi
.
-PS- We did get more responses, but unfortunately there was no accompanying photo. We still think your stories are worth sharing though so please link up below!
The ladies behind
Ribbons & Rotor Blades
,
Come Fly with Us
, and
Munchkins and the Military
sent in their loves stories and it was so much fun reading their journeys with their men. A real life white knight, a relationship that beat the odds, and a meeting in an unexpected place...each story is unique and is filled with the perfect amount of mushy gushy love stuff. Click on the photos above to read their stories for yourself.
Want to share your love story? Link up and spread the word!