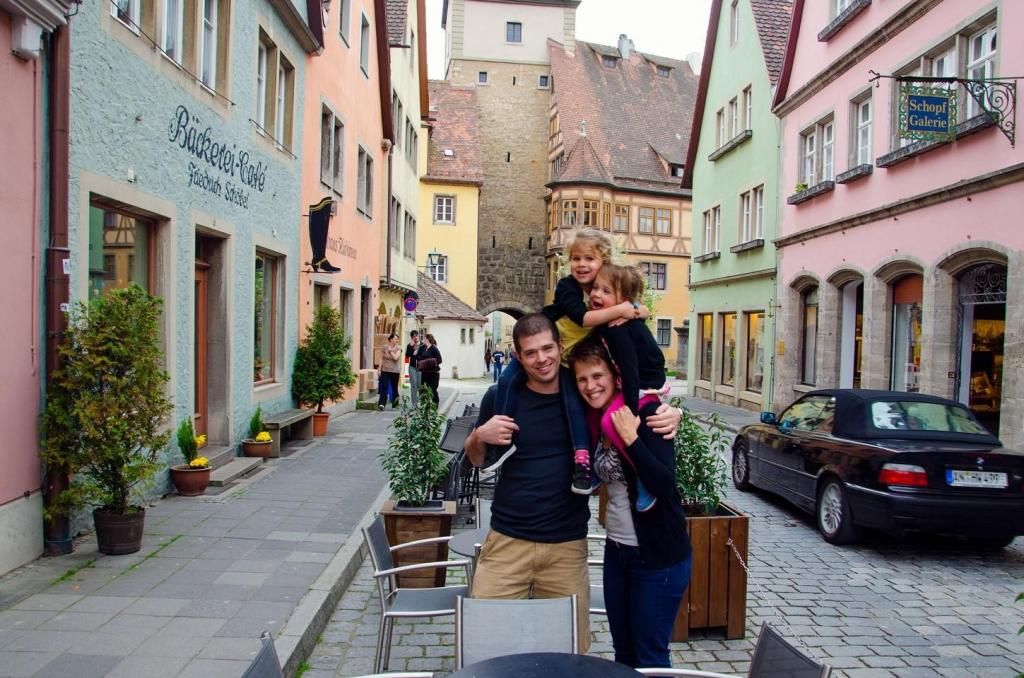 As a relatively fresh military spouse, I was pretty naive about our first duty station here in Germany.
I thought it was an absolute fairy tale, a dream come true! How amazing to be able to LIVE somewhere I never even thought I'd VISIT!
Hellooooooo Europe!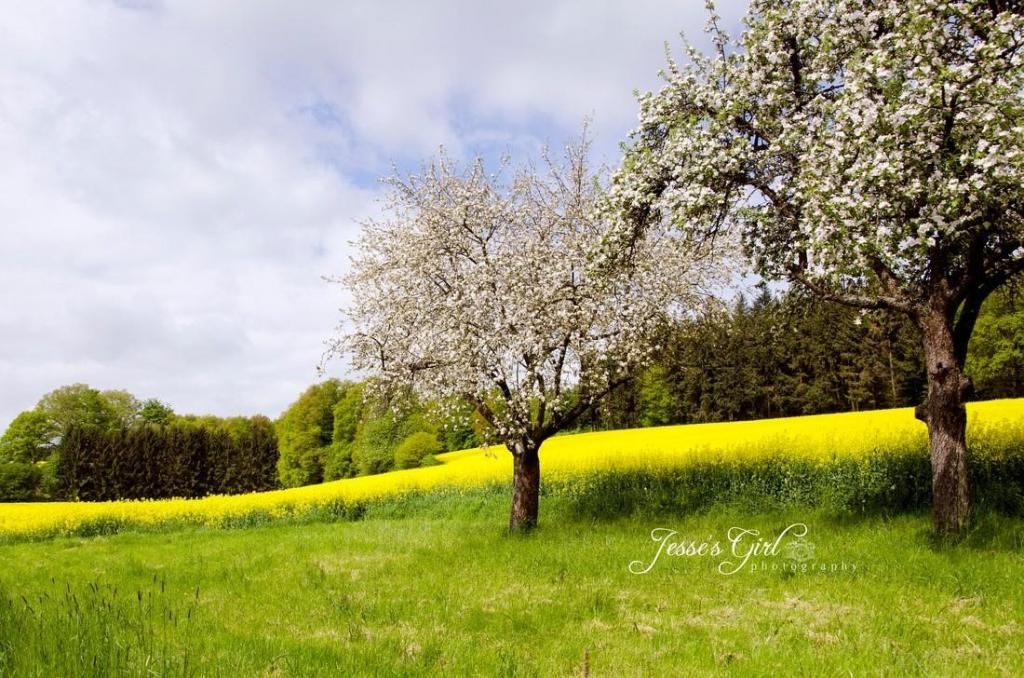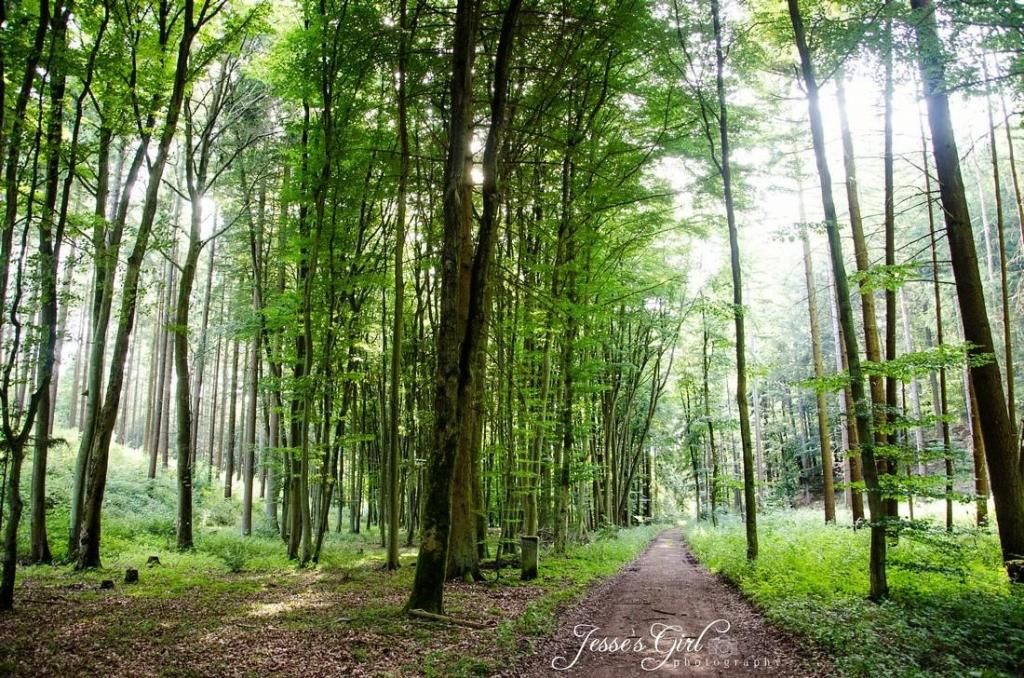 Arriving in the KMC in the April meant that we experienced spring in all its glory. And boy is it glorious! So many colors! So much green!
We were so excited to start traveling. We met some great friends. We drank fantastic German beer and ate pretzels like it was our job. We went to festivals and bakeries and fresh markets and cool stores. We lived on the economy and we enjoyed our perfect little German village to the fullest - walking to restaurants and shops, hiking in the local walking paths.
But then we learned about German winters.
Winter in Germany is something no other military spouses had warned me about! They had nothing but good things to say about their time in Germany. (And honestly, even if we'd have known, I wouldn't go back and change it!)
But I just wanted to let you know, if you're going to get stationed here, that it's not all beer and pretzels and neon yellow rapeseed fields.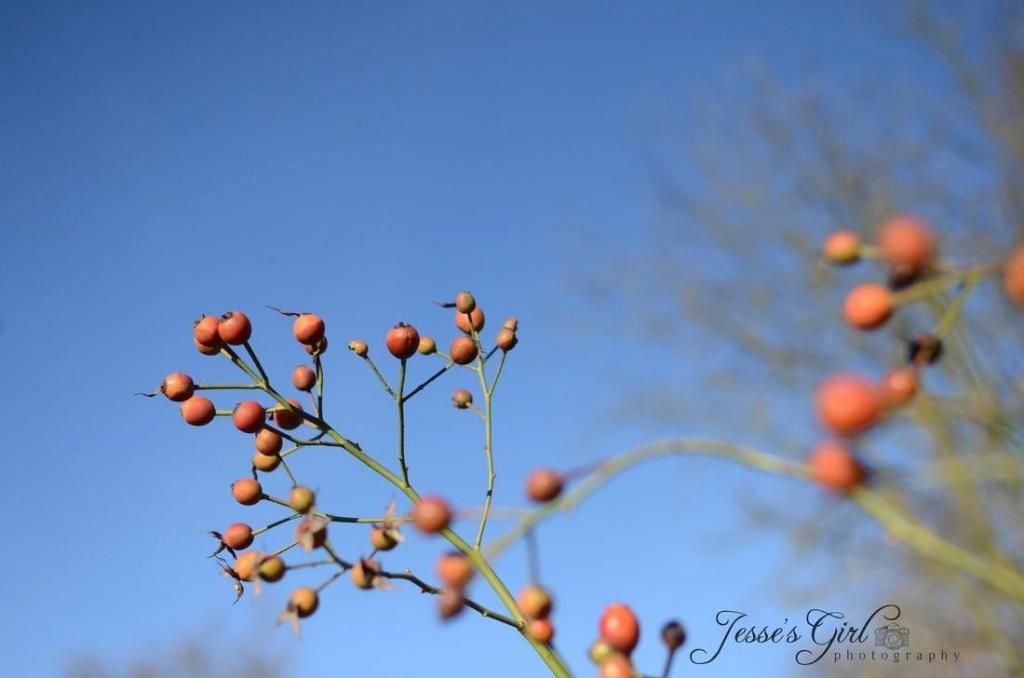 You might be like me, originally from the Northeast and pretty arrogant when it comes to winter weather. "Pssssht I'm a hardy upstate New Yorker, I ain't scared of winter weather!"
But trust me when I say this is different.
The only thing I've heard is similar to this weather Stateside is Seattle. Which I've never experienced. People in Alaska will also relate, but they get a lot more snow.
Here in Germany, we get a lot of rain.
And a lot of grey sky.
It looks like this most of the time...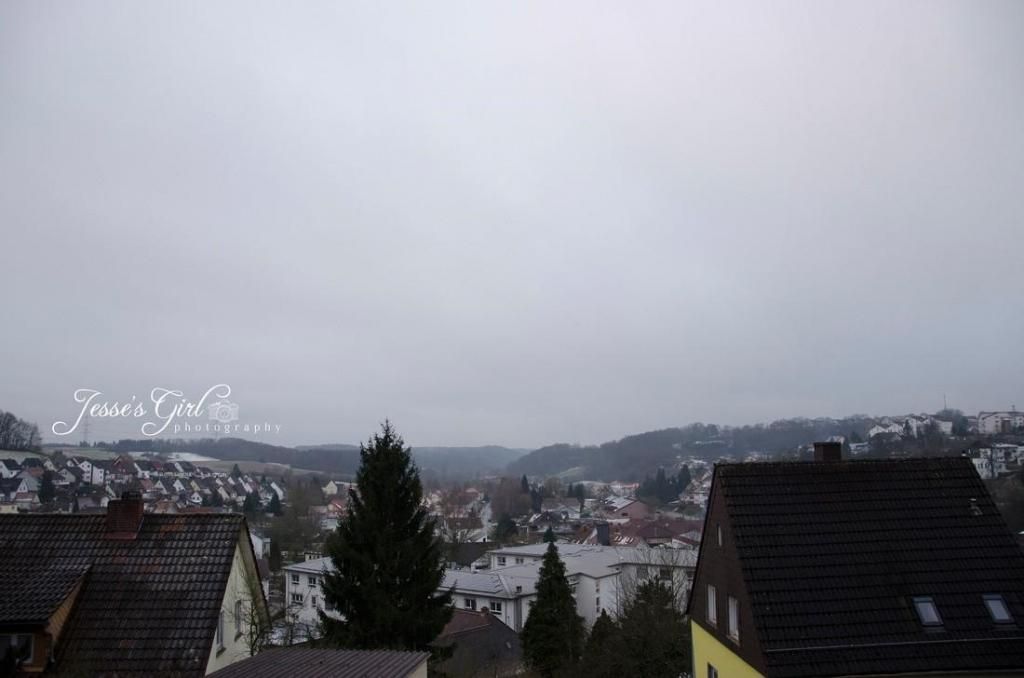 And when I say most of the time, I mean most of the time! It is cloudy for weeks on end. The sun sets at 4:30pm at the height of winter. And it rains. It rains a lot.
So this is just a warning to you if you're PSCing to Germany.
I'm not trying to be a Debbie Downer, just trying to be honest with you! I wish I had been a bit more prepared and educated about seasonal depression when I got here.
You might need to research light therapy. You might need to force yourself to get out of the house more. Or to exercise more. You will definitely need to find a tribe and stay connected with your community. You might need to plan a vacation in the winter to lift your spirits. And you might need to be open and honest with your PCM about depression medications. Just be prepared for all possibilities!
And remember that seasonal depression can sometimes be a snowball effect. I didn't really struggle with the winter blues until our second and third winter here.
Now that we're midway through our fourth, I've finally learned my lesson and am taking better care of yourself.
As a military spouse, you are a part of the team.
If you aren't healthy and strong, you can't help support your active duty member! You can't be the parent your children need. The friend who is there to encourage other spouses.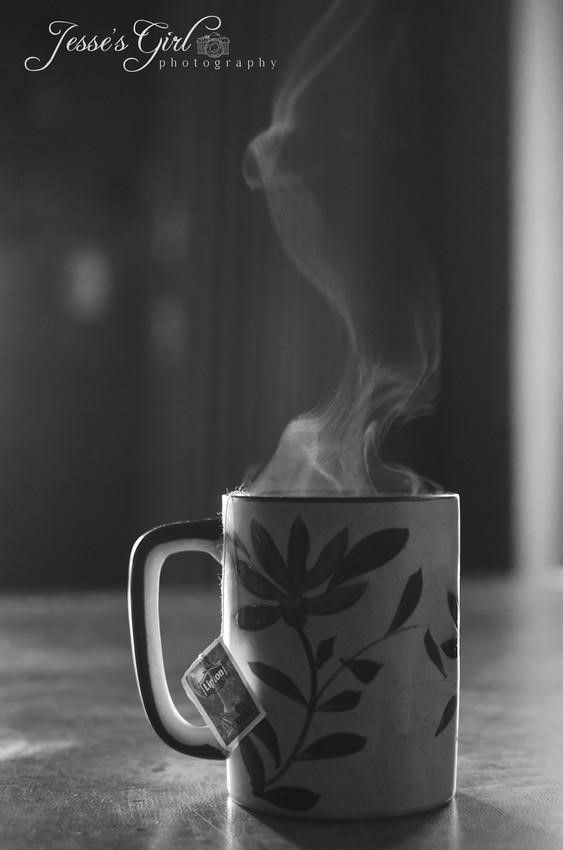 If you're interested in hearing more of my experiences here, pull up a hot cuppa and read my full series on seasonal depression over at
There & Back Again
. I've got 30 tips to think outside the box and beat the winter blues for good!
I wish you a very happy winter, wherever the military has you!
If this post was helpful, please share it with a military spouse you know. Especially one who might be PCSing to Germany. Please help me spread the word and educate people on the tougher realities of this duty station!