Brandi from
sailorsprincessdiaries
was kind enough to share her love story with her navy boyfriend. He's currently deployed for the first time so send her lots of love and support!
Social media:


It all started mid November of 2009 my cousin showed me a YouTube channel (dfear studios) and I fell in love with this kid named Anthony in the skit so I found his AOL screen name and messaged him I had no idea what I was in for. We talked for hours and hours I never felt like this with anyone else before. He told me about his nasty past how girls would say they are dating him but cheat and bad stuff I was heart broken. Before I knew it we were right for each other… at the time he attended community college.
We first met in person at the mall specifically in a store called Pac-Sun near Christmas time. I'll never forget I asked him to hold my smoothie cause it was so cold and he drank it I'm like oh kay? lol At this point we haven't kissed we only hugged. And so we had our x-mas gifts be each other. Everyday for about 6 months he came over right when I was done school and stayed until the moon came out we would always webcam,text say I love you. We have been off and on every now and then. He tries as much as he can to be the best boyfriend he can be.
Now four and a half years later we are still as strong as ever! I am so ungodly proud of my boyfriend I hope soon we are more than that although it's just a label we already know we are gonna marry each other. I wouldn't ask for a better boyfriend he is all i need. I love him !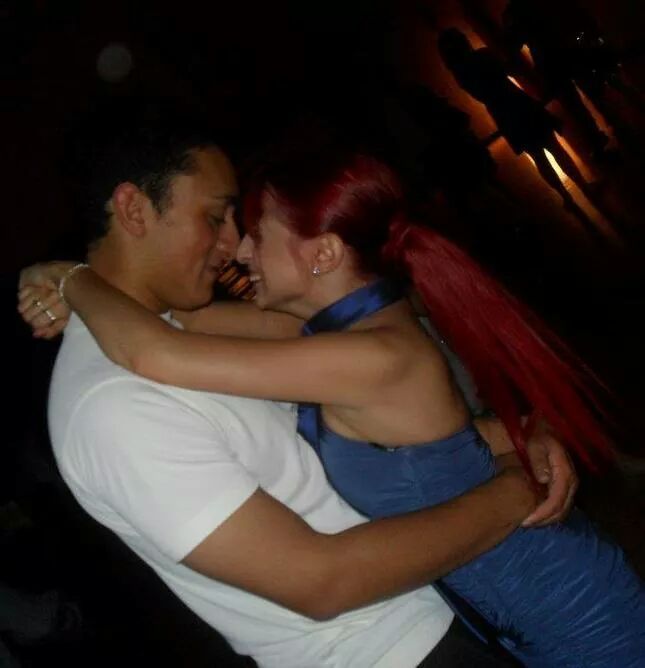 ---
We're always accepting guest posts by Milso Bloggers about any topic. This blog runs on them. If you'd like to contribute,
click here
for information.