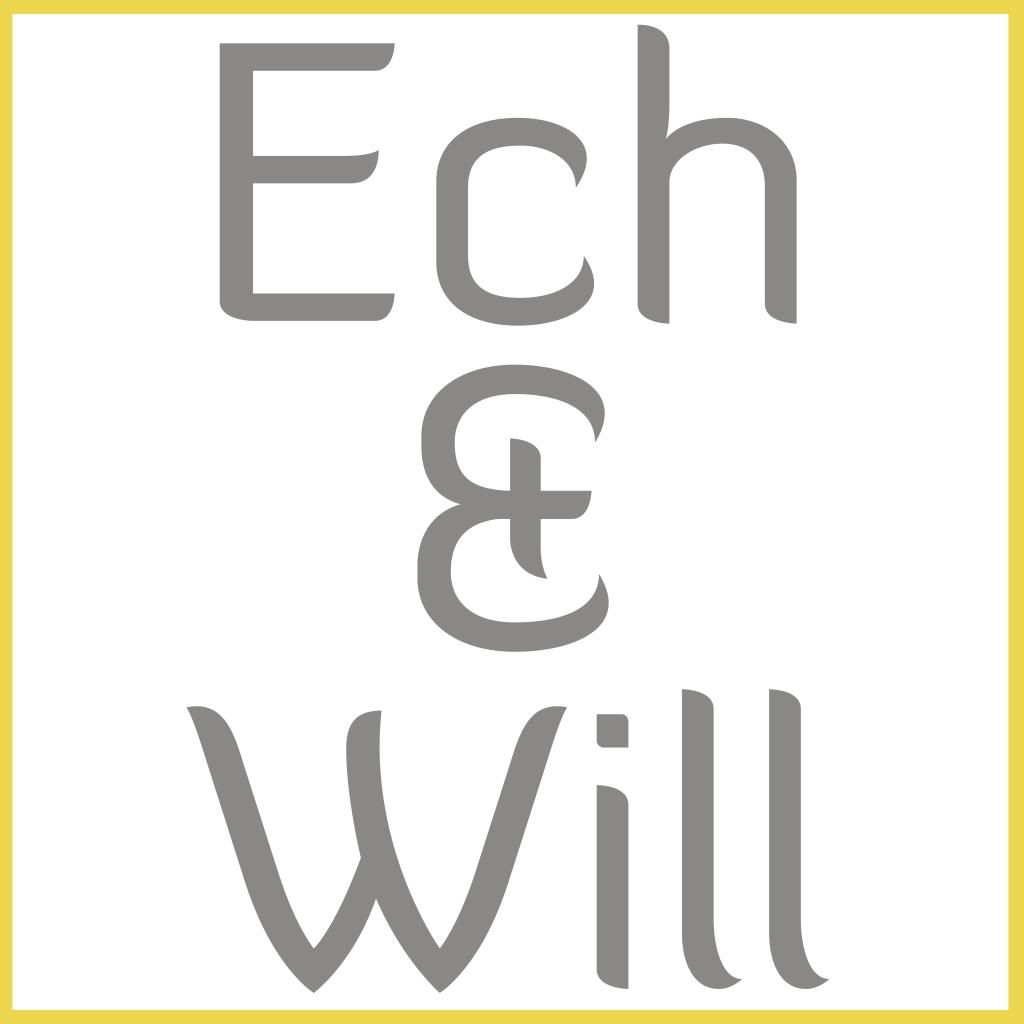 Today we're pleased to have Ech from
Ech & Will
joining us for the duty station series.
I'm Ech and I blog over at Ech & Will. I've been an Air Force wife for almost 4 years. I blog about our travels, my attempts at housewifing, Will's Air Force career, and our everyday life. I love connecting with other bloggers, especially military spouses/significant others because they 'get it'.
Social media:
---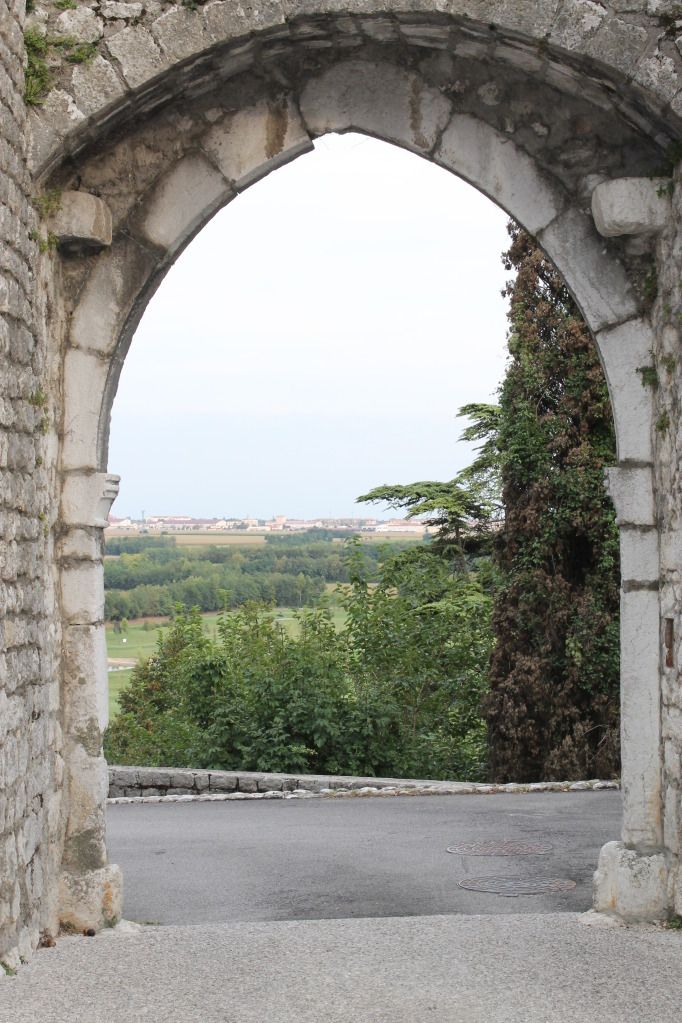 View of base from the Aviano castle
What is the name of your duty station?
Aviano Air Base
Where is it located?
Aviano, Pordenone, Italy
How long have you been there?
3 years
Any tips for incoming military members?
PCS-ing is one of the most stressful things to go through. The biggest for us was housing. There is NO on base housing, only dorms. Get on AHRN and look at houses ASAP because your TLA (temporary living allowance) will only last 30 days and that includes the time it takes for the paperwork processing. We found our house within two weeks and we had to get a TLA extension. Your sponsor can book appointments for you so you can hit the ground running when you get here. If your sponsor isn't helping you out, there are tons of helpful spouses in the Aviano Facebook groups. The #1 advice we got during the process was to look in every single listing. Italians don't consider attics, basements, etc. rooms. Also, pictures don't do the property any justice. The outside might look less-than-desirable, but the inside will almost always surprise you.
Our house has an extra outdoor party room that wasn't listed in the description. It came with a built in grill, a huge table, a storage room, and a bathroom. It also came fully stocked with dishes, utensils, and everything we need to cook out there. It's perfect for hosting dinner parties or pre-gaming before going out to the bar. No mess in the house!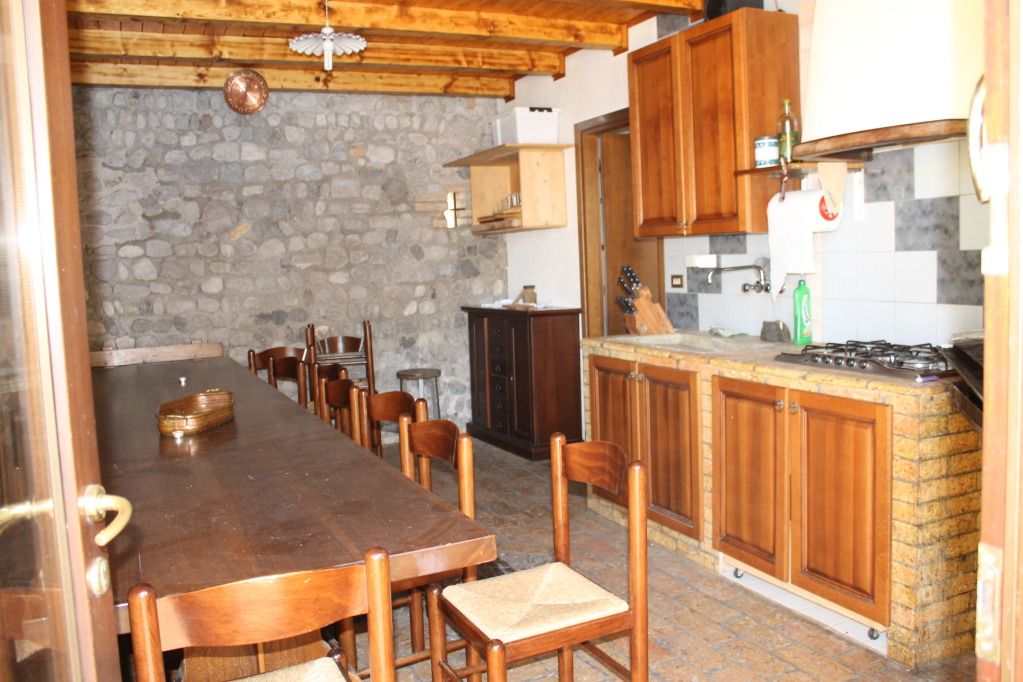 The party room
Say you're hosting an out of town guest and you only have time to take them to three places or do three things. Where do you take them?
Venice is only an hour away so that's at the top of everyone's list. If they're here long enough, we'll plan an overnight trip to Florence and Pisa. For local spots, we love going to Lake Barcis. It's gorgeous up there. When my mom visited, we went up right after a storm so the water was all milky and gross. I promise, it's usually crystal clear and bright blue.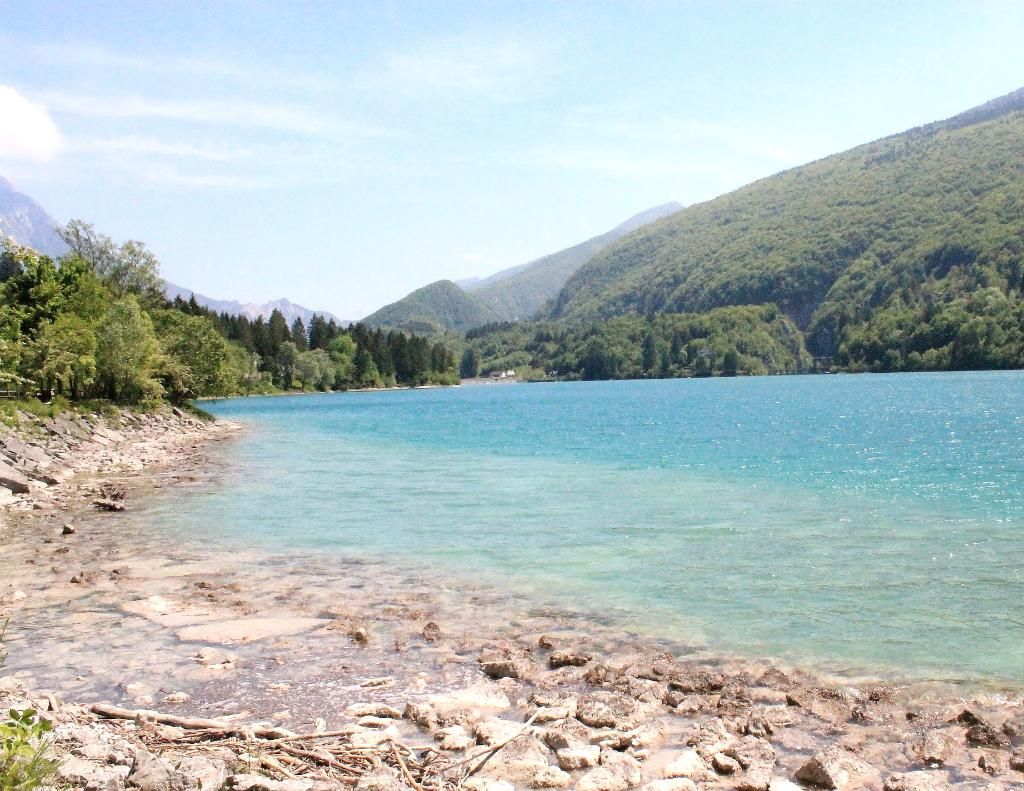 Have you checked out any local festivals or events?
We're always checking out local festivals. The base sends out a weekly email listing what's going on nearby towns. On the weekends that we have no plans we pick something off the list and check it out. Most of the times it's really fun and we get some delicious food out of it. Sometimes it's a dud, but we make the most of it and explore the town.
I finally got to check out Carnevale this year. It's so surreal to see people wearing such intricate masks and matching costumes just hanging out in Piazza San Marco or wandering around the canals. The cool thing is that there are tons of towns all over Italy that host their own Carnevale parades and festivals. We haven't been to any of the local ones, but we plan on it next year.
Our favorite festival to go to every year is the Pumpkin Festival in Venzone. Legend has it the town commissioned a traveling sculptor to craft a golden orb for the top of their church tower. Instead, he painted a pumpkin gold and they didn't realize his trick until it began rotting. Strange reason to celebrate, but it's a really fun festival. There are all kinds of performances and medieval reenactments. Stalls line all the roads, food tents are set up all over town, and it's always so much fun.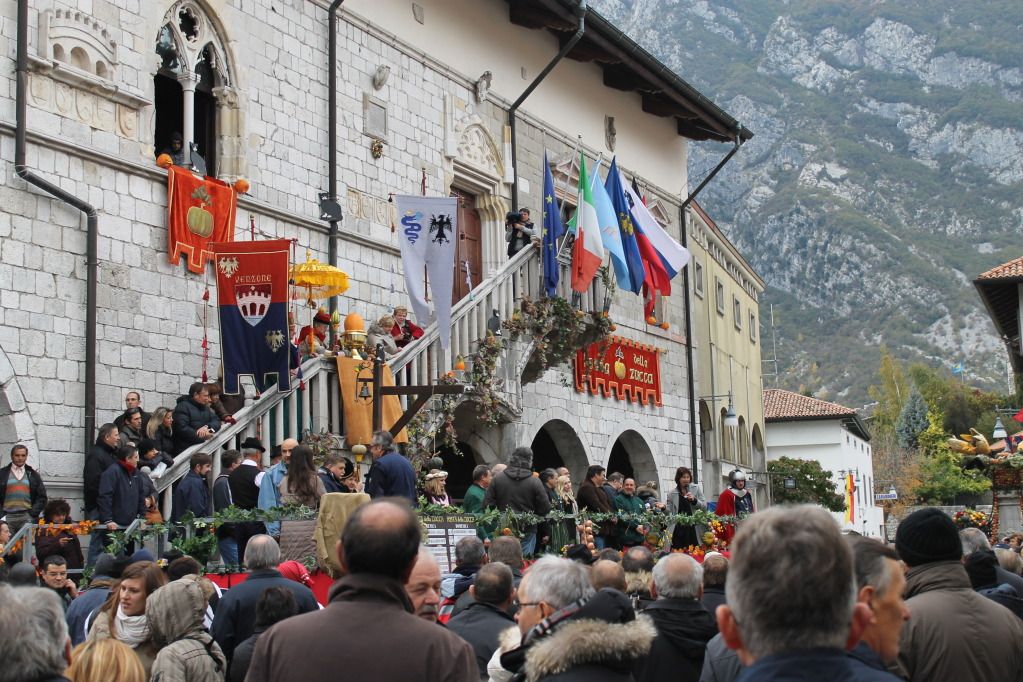 Where are your favorite places to eat/drink?
Our landlord's house. He hosts large dinner parties every once in awhile and I always leave completely stuffed and moderately drunk. He and his wife grill up chicken, ribs, and sausages and they load everyone's plates. They always have lots of appetizers of speck, bread, and cheese. And, if we're really lucky, his wife will bake the most delicious cookies that I could never dream to make.
Are there any local foods/drinks/anything that you love?
Prosciutto. I could eat it all day, everyday. What we didn't know about until we got here was lemon sgroppino. It's an after dinner drink that's so refreshing and delicious. We always get a pastry with pumpkin filling at the pumpkin festivals. Great, now I'm craving one and I have to wait another 3 months.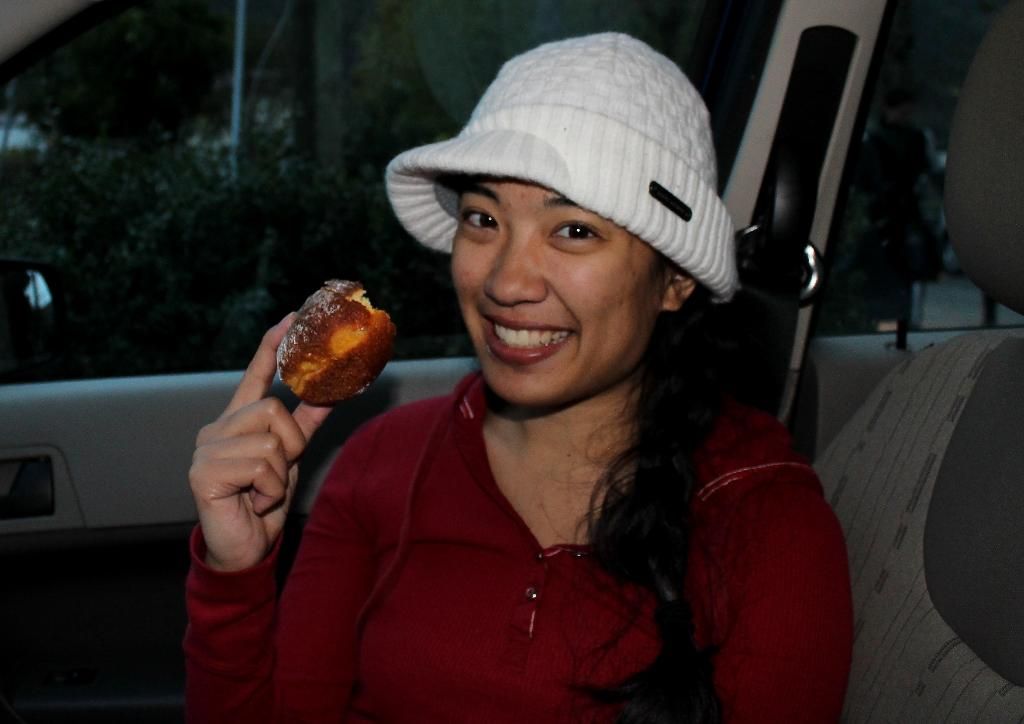 What's your favorite thing about your station/city/surrounding area?
Travel! We're in Northern Italy and we have so many countries that are easily accessible. We take advantage of the long weekends and go somewhere new. We've been to Croatia, Slovenia, Germany, Belgium, Switzerland, and Greece. It's overwhelming to see the possibilities and our travel list is a mile long.
Anything else you want to talk about?
Italy has been a dream since day one. I love living here! Our landlord and his family have become a good friends and he regularly checks in to say hi when Will is gone. We have one more year left and I knew from the minute we got here that I was going to have a really hard time saying goodbye to this place.